Birth of Alexander Mackenzie, Scottish explorer of northern Canada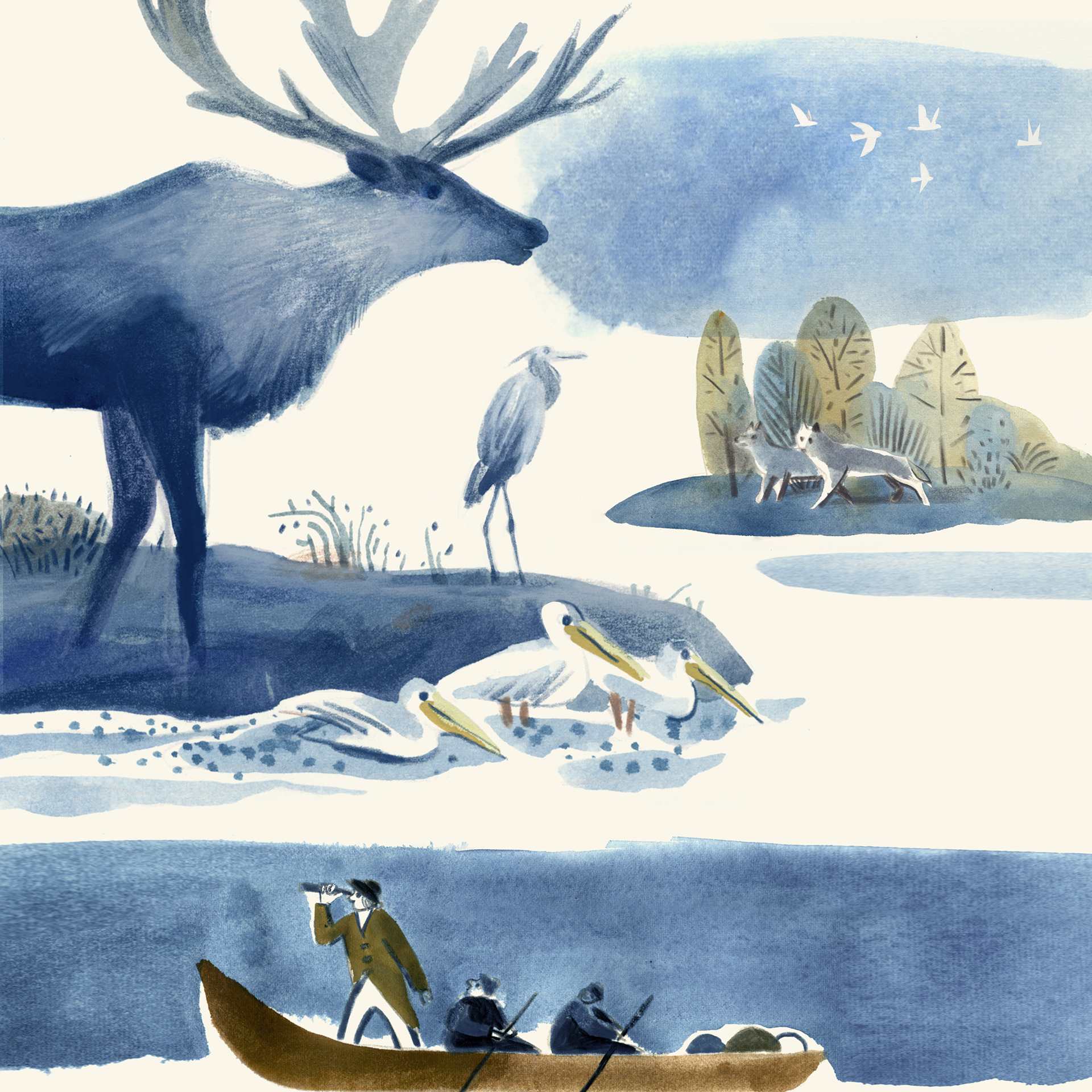 First industrial airplane show in the USA.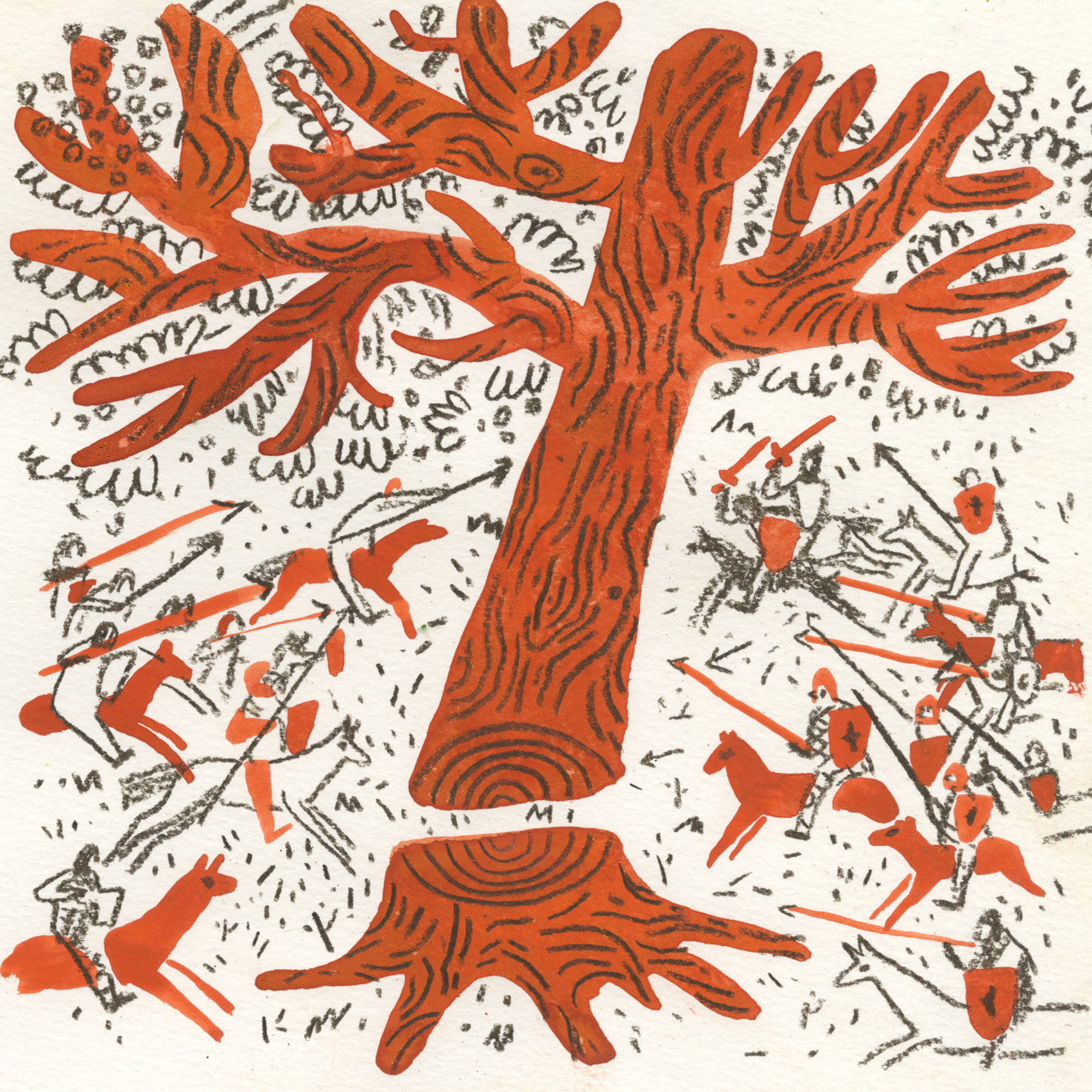 Vladimir Ivanovich Dal, born on November 10, 1801, one of the greatest Russian-language lexicographers and a founding member of the Russian Geographical Society. He was also a close friend of Pushkin
The Tatar invasions in Transylvania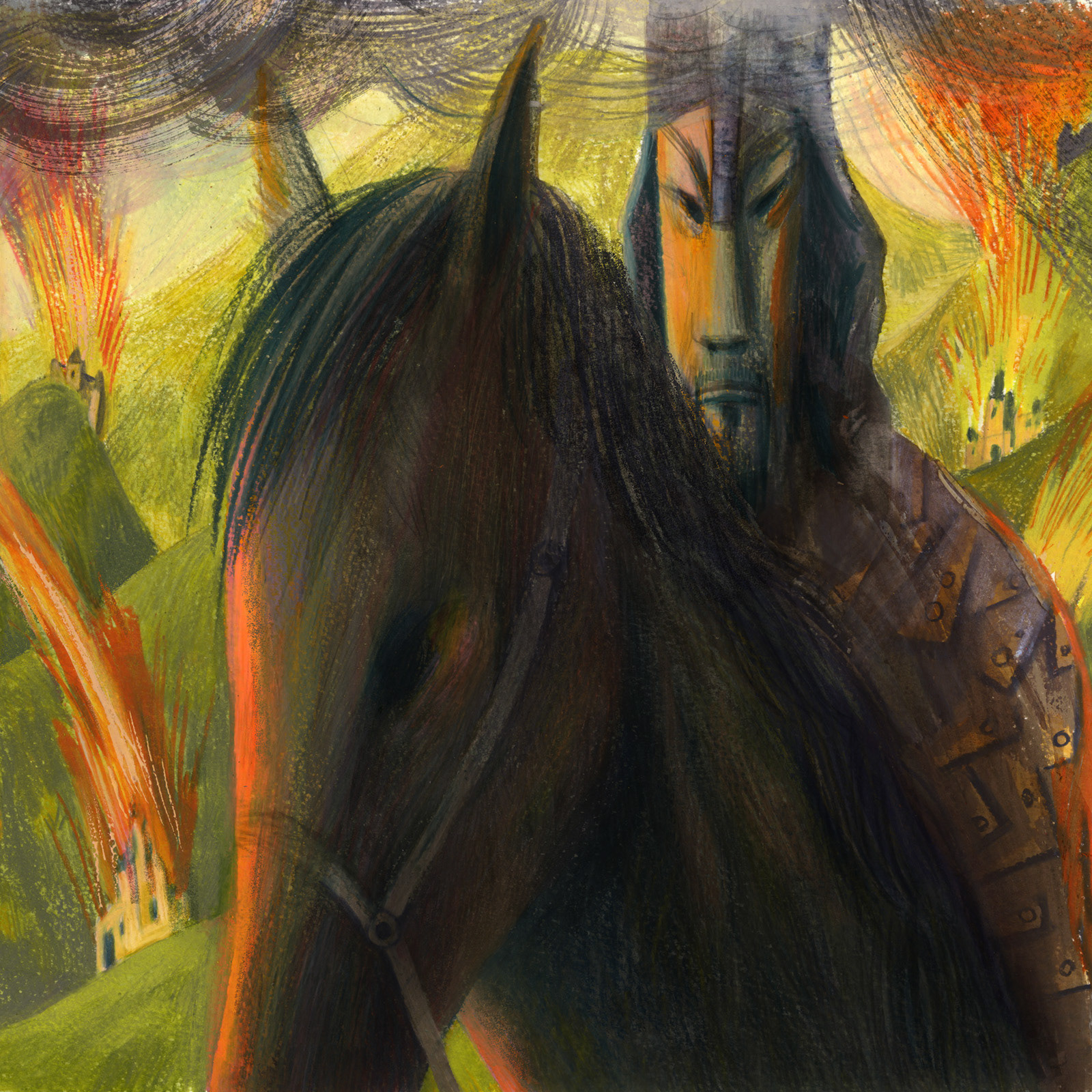 The first jesters are hired in European courts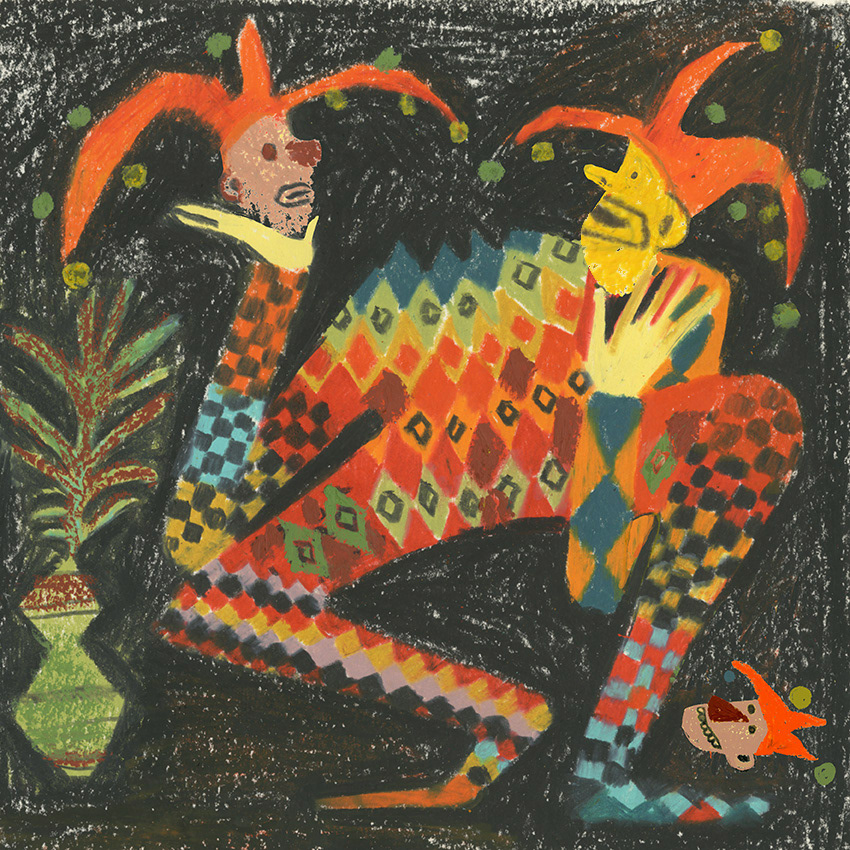 Vladimir Vladimirovich Nabokov 1899 - 1977 was a Russian novelist, poet, translator and entomologist.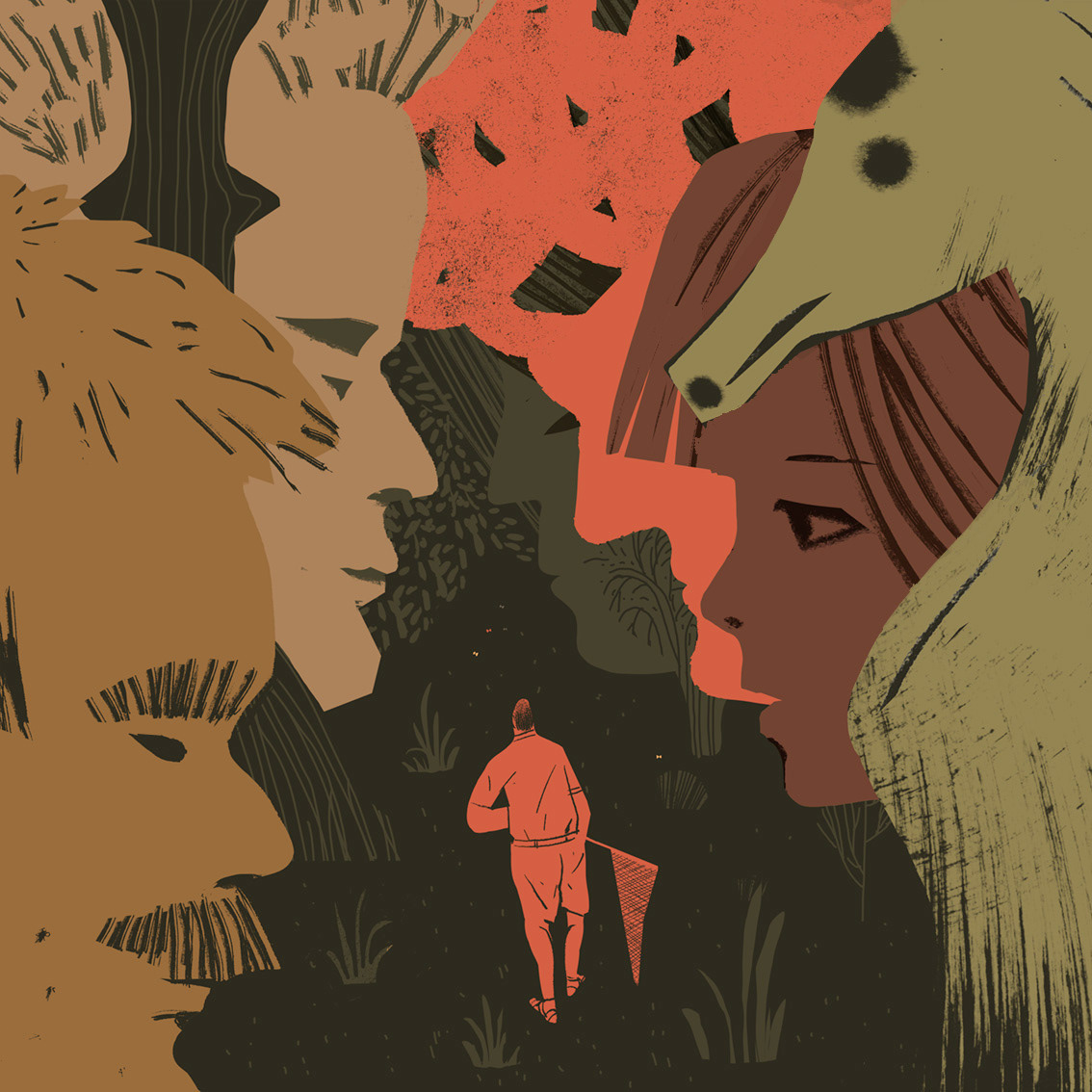 On November 1494 (probably) François Rabelais the author of the masterpiece "Gargantua and Pantagruel" was born.