First industrial airplane show in the USA.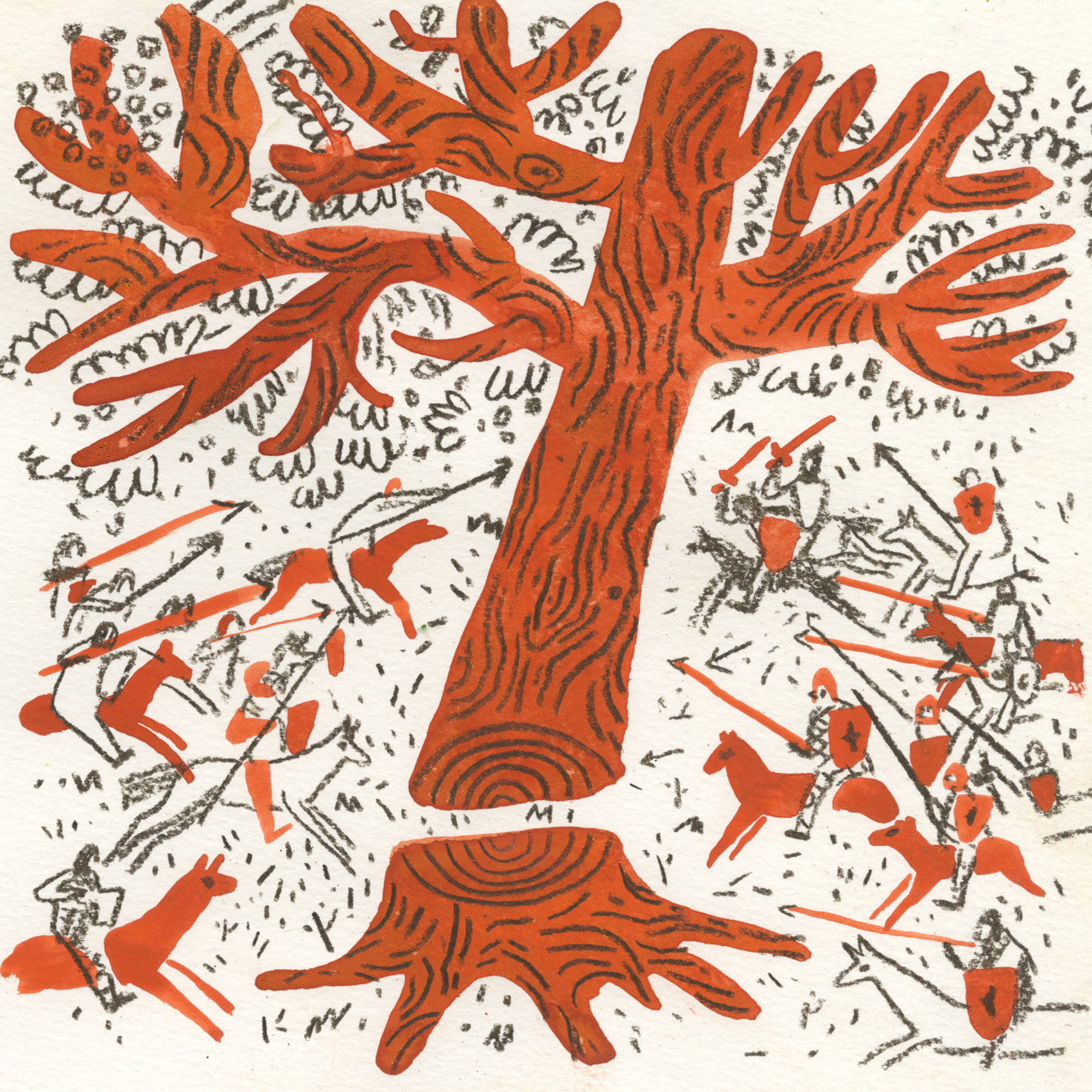 Vladimir Vladimirovich Nabokov 1899 - 1977 was a Russian novelist, poet, translator and entomologist.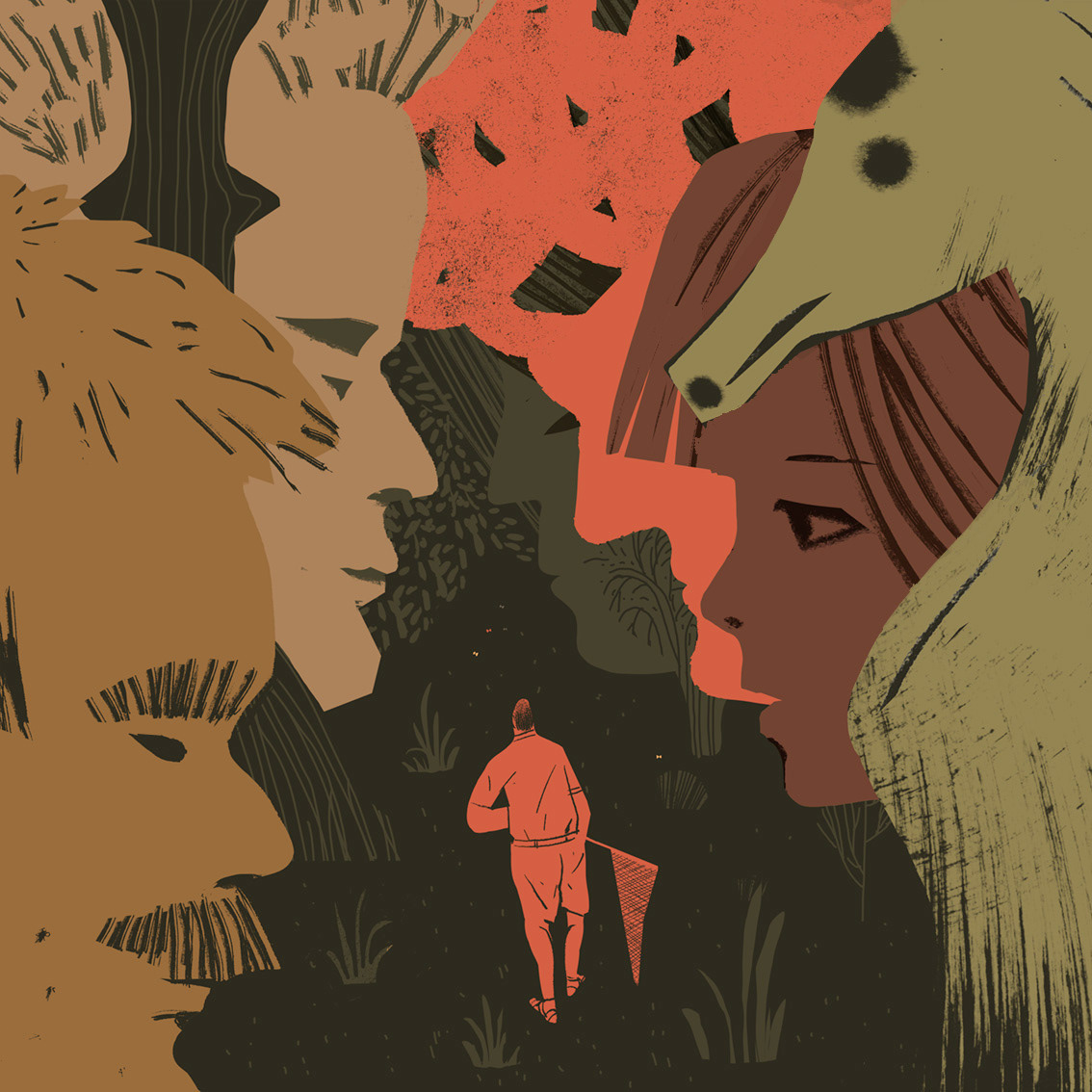 59 AD - Gaius Petronius writes The Satyricon.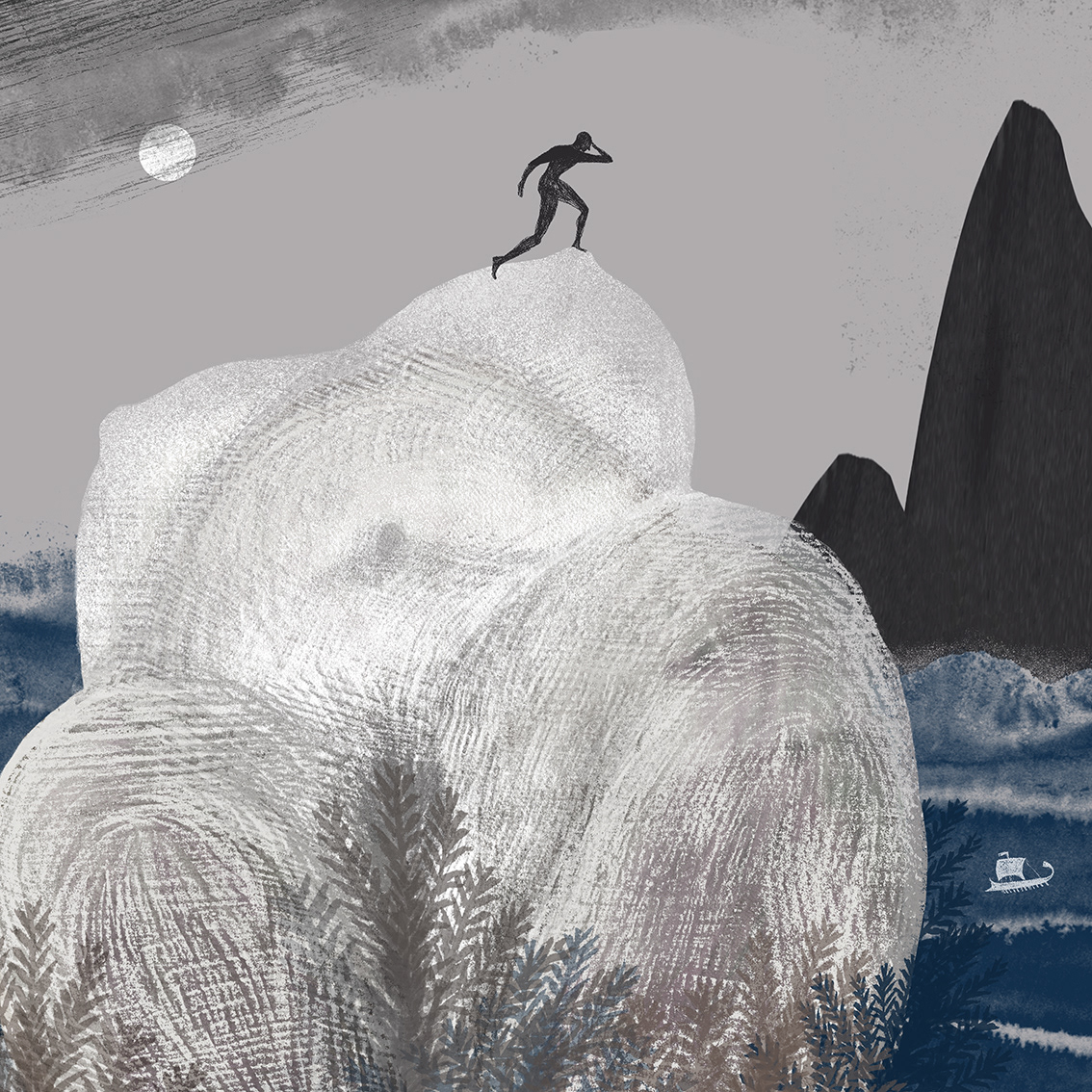 On November 1494 (probably) François Rabelais the author of the masterpiece "Gargantua and Pantagruel" was born.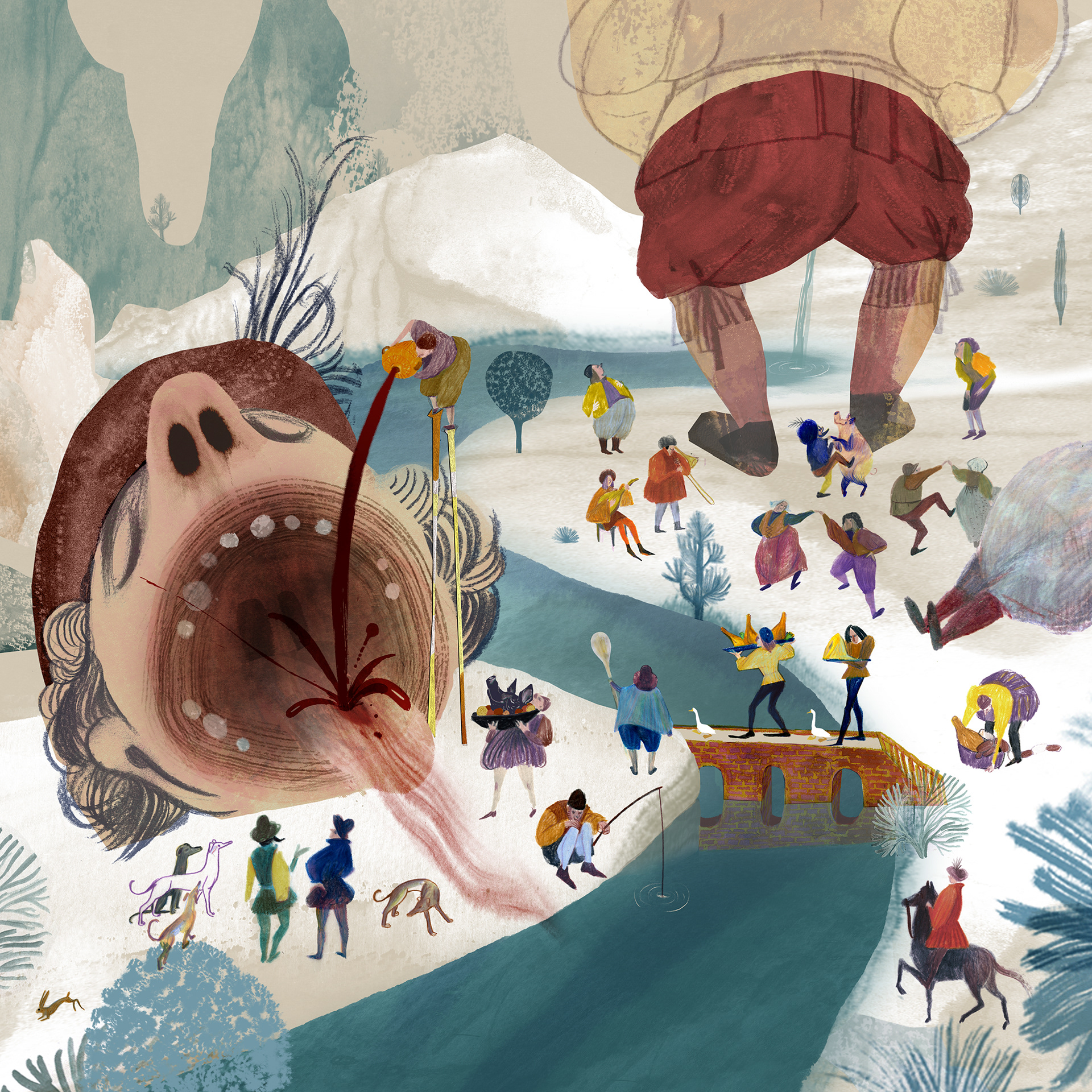 1982 - The death of Leonid Brezhnev,  Nov. 10th 1982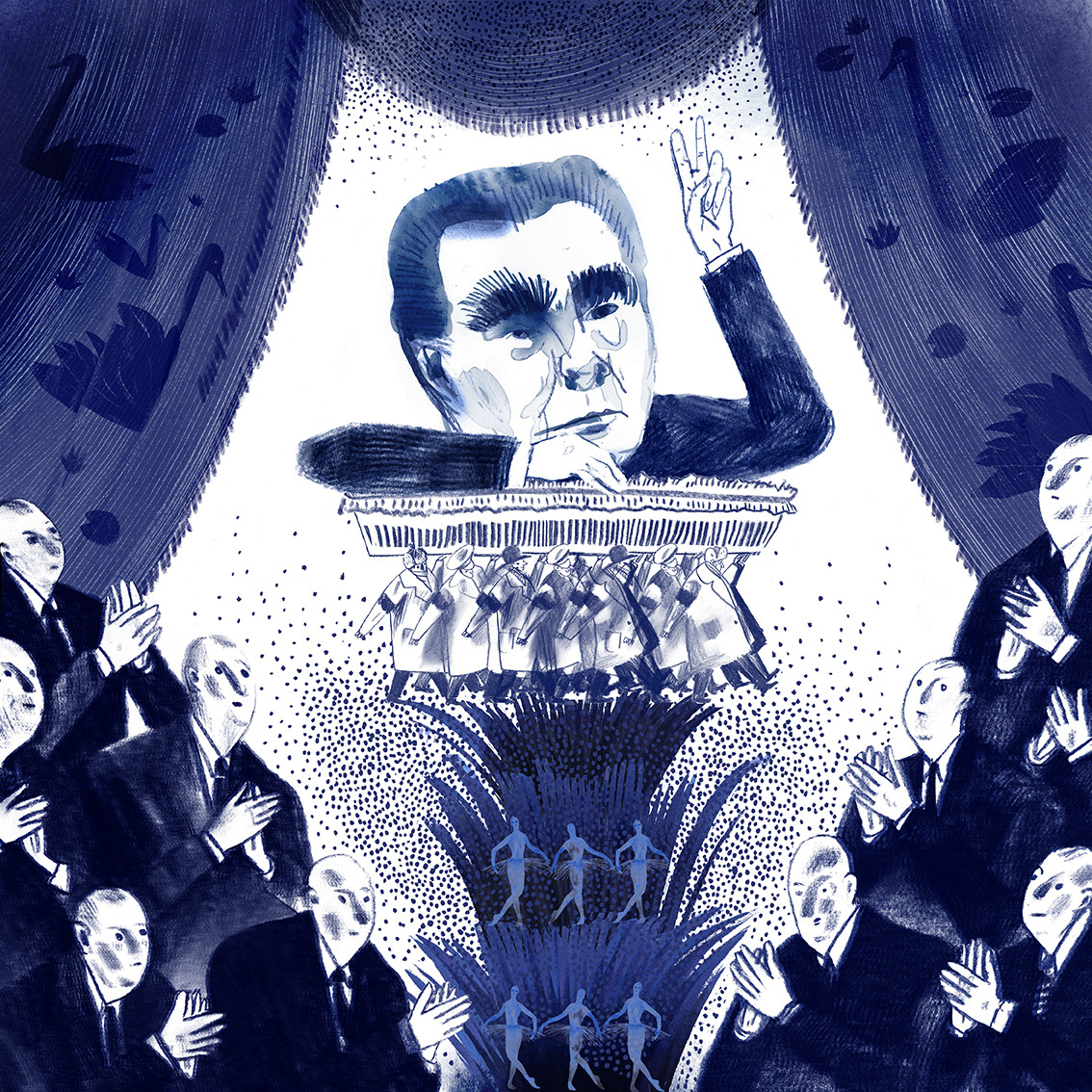 1717 - The Tatar invasions in Transylvania, devastate many towns, 
including Cavnic, Sighet and Dej.